Scottish Sport
If you're ever in Glasgow or Scotland in general then you know that we're passionate about sport. We have some of the best scenery in the whole of Europe to produce and witness our sports stars. Our passion is unmatched too. This has helped us produce the likes of Gordon Strachan, Ally McCoist and Chris Hoy.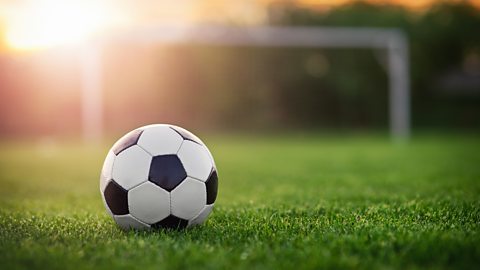 Glasgow is a city that lives for sport, having hosted many events over the years such as the most recent Commonwealth Games. Although we live in a cold climate, we're able to play a lot of sport outdoors which has enabled us to not only love sport but be successful at it.
Many sports started in Scotland. Such as golf, rugby and hockey. A funny story is that people think football was invented here. The first ever International match was played here, in Glasgow, against England but the sport itself wasn't. Scotland is also home to some of the most famous football teams around such as Celtic and Rangers.
Scottish football fans are some of the best in the world, known for their support, their openness, the way the party and the general good cheer that they bring to games.  For example, you could see a guy wearing a football shirt with Neymar on the back and he would be welcomed by the Scottish fans with open arms.
Stay up to date on the blog for more insights into Glaswegian and Scottish culture.