Italian Eating In Glasgow
When it's summer in Glasgow, nothing quite beats it. Nothing quite beats having a great meal with a beer in the summer sun. That's why we're going to look at a number of Italian restaurants you should visit while in the city centre. All these places tick all of the boxes in terms of location, service and food.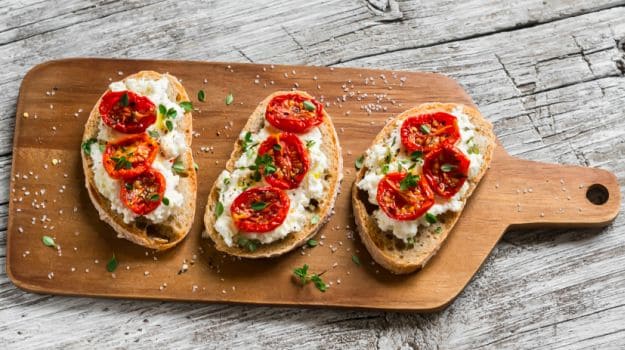 Number One – Don Costanzo
Check out Don Constanzo in the west end.  The pasta was splendid, also the meatballs too. They have different specials on every week so keep an eye out for that too. Traditional meals like the Spaghetti Bolognese and the Napolitano were very popular with diners. This is one of the best Italian dining experiences you'll have in the city.
Number 2 – Piccolo Mondo
You'll find a lot on offer here. This is another authentic Italian dining establishment. Whether you're looking for steak or meat, these dishes will make it a great experience for you right here. The seafood platter is popular and it's great whether you want to share it or have it between friends. If you have a sweet tooth then the chocolate brownie is a must.  A fantastic place for lunch or dinner, the Pierott's (owners) will welcome you with a warm smile.
Number 3 – Tony Macaroni
One place is which is popular with friends and family is the well known Italian called Tony Macaroni. Here you'll get any Italian meal you can think of.  Whether it's for lunch or dinner then you will find it here.  With restaurants situated all over the central belt, you won't be too far away from a Tony Macaroni.
We chose these restaurants as for us they are the stand outs in the city. Not just for the food they offer but the value, the attentiveness of the staff and the welcoming.
Stay up to date for the next eating out blog from UK Glasgow.